Online learning from the OIML

Legal metrology webinars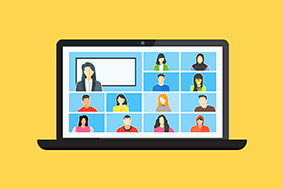 Regular short live webinar presentations with a question and answer session.
Recent talk: Medical devices in legal metrology – 30 June 2021 11:00 UTC.
Past events
All our past and future Legal metrology webinars will be made available through a new page in the near future.
OIML e-Learning platform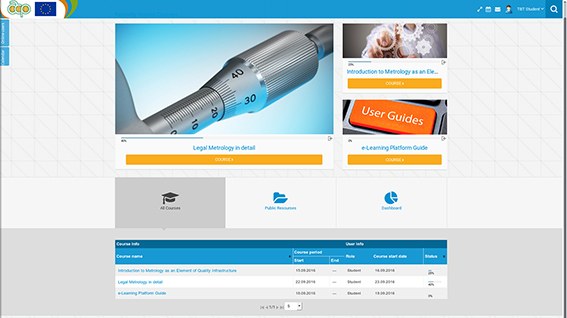 A significant tool to enhance knowledge of metrology as an essential element of Quality Infrastructure (QI).

Two courses are currently available:

- Introduction to metrology as an element of quality infrastructure
- Legal metrology in detail

The courses are aimed at anyone interested in metrology and legal metrology.

Register and start – it's free of charge!