List of Experts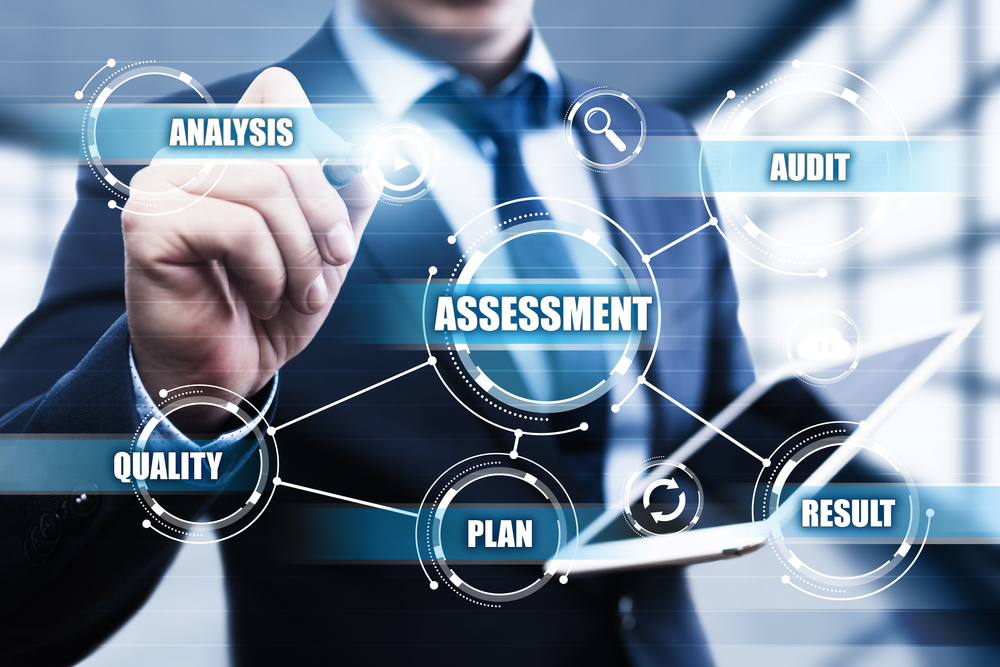 Introduction
Many of the authorities in the CEEMS community have expressed a wish for readily accessible information on experts who can assist them by providing advice or training in connection with their legal metrology activities. This list of experts has therefore been compiled, drawing on the knowledge of CIML Members and others who are active within the OIML.
Each expert on this list is known to his or her CIML Member as having previously provided advice or training on legal metrology issues to governments and/or legal metrology authorities. They have confirmed their availability to undertake similar assignments in the future.
The OIML does not endorse or recommend particular experts, and accepts no liability for the use of an expert and the services that they provide. All services must be arranged directly with the expert.
Contact an Expert
For further information regarding how to contact an Expert on this list, or if you wish to apply to be an Expert, please contact the CEEMS AG Secretary.
OIML CEEMS Experts list as of 5 February 2019
| | | | | | |
| --- | --- | --- | --- | --- | --- |
| Surname | First Name | Nationality | Job Title | Company | Areas of expertise |
| Brun | Christophe | FR | Project manager for certification | LNE | R 139, R 117, R 140, R 137, D 11 |
| Burnett | Howard | UK | Metrology & Quality Systems Consultant | Howard Burnett Consultants Ltd. | R 35, R 40-43, R 47, R 51, R 52, R 61, R 76, R 79, R 87, R 106, R 111, R 117, R 120, D 1, D 2, D 9, D 28-30, G 1, G 14, G 19 |
| Cai | Changqing | CN | Senior Engineer | NIM, China | D 1 |
| Da Silva Santos | Ana Gleice | BR | Researcher | Inmetro | R 7, R 16, R 59, R 99, R 115, R 126, R 133, D 20 |
| De Lima | Lúnia | BR | Researcher on technology, metrology and quality | Inmetro | R 46, G 19 |
| Ferreira | Maria do Céu | PT | Metrology Specialist | Portuguese Institute for Quality | R 16, R 22, R 34, R 44, R 69, R 71, R 79, R 80, R 85, R 87, R 99, R 104, R 108, R 124, R 126, R 142 |
| Hu | Manhong | CN | Associate Professor | NIM, China | R 76, R 60 |
| Mack | Oliver | DE | Manager | PTB | R 60, R 76, R 51, B 18, D 11, D 31 |
| Mason | Peter | UK | Retired/self-employed | N/A | D 1, D 14, D 19, D 20 |
| Mateus Sanchez | Juan Carlos | BR/CO | Researcher | Inmetro | D 11 |
| Mikovits | Wolfgang | AT | Retired | N/A | R 87 |
| Mitchell | Phillip | AU | Assistant Manager, Legal Metrology | NMIA | R 46, D 11 |
| Nouel | Yannick | FR | Certification project manager and Lead auditor | LNE | R 139, R 137, R 49, R 46, R 75, B 18, D 31, D 11 |
| Patoray | Stephen | US | Retired | N/A | R 60, R 76, D 1, B 1, B 6, B 17, B 18 |
| Schoeler | Rene | DE |   | PTB | R 76, R 60 |
| Sorrell | Phil | NZ |   | MBIE | R 79, R 87 |
| Ulbig | Peter | DE | Head of division | PTB | D 1 |
| Vaterlaus | Hans Peter | CH | Surveillance and metrological supervision | METAS | R 79, R 87, D 1, D 9 ,D 14 |
| Wang | Jian | CN | Associate Professor | NIM, China | R 76, R 60 |
| Watson | Andy | UK | Team Leader (Metrology) | South Gloucestershire Council | R 76, R 117 |
| White | Davis | NZ | Legal Metrology Advisor/Senior Trading Standards Officer | MBIE | R 79, R 87 |
| Zamora | Mario | AU | Manager,Pattern Approval | NMIA | R 80, R 81, R 85, R 117, R 139, D 11 |