Legal metrology and trade

The trade of goods and services around the world is vital for economic growth, for the well-being of the population, and to maintain worldwide financial stability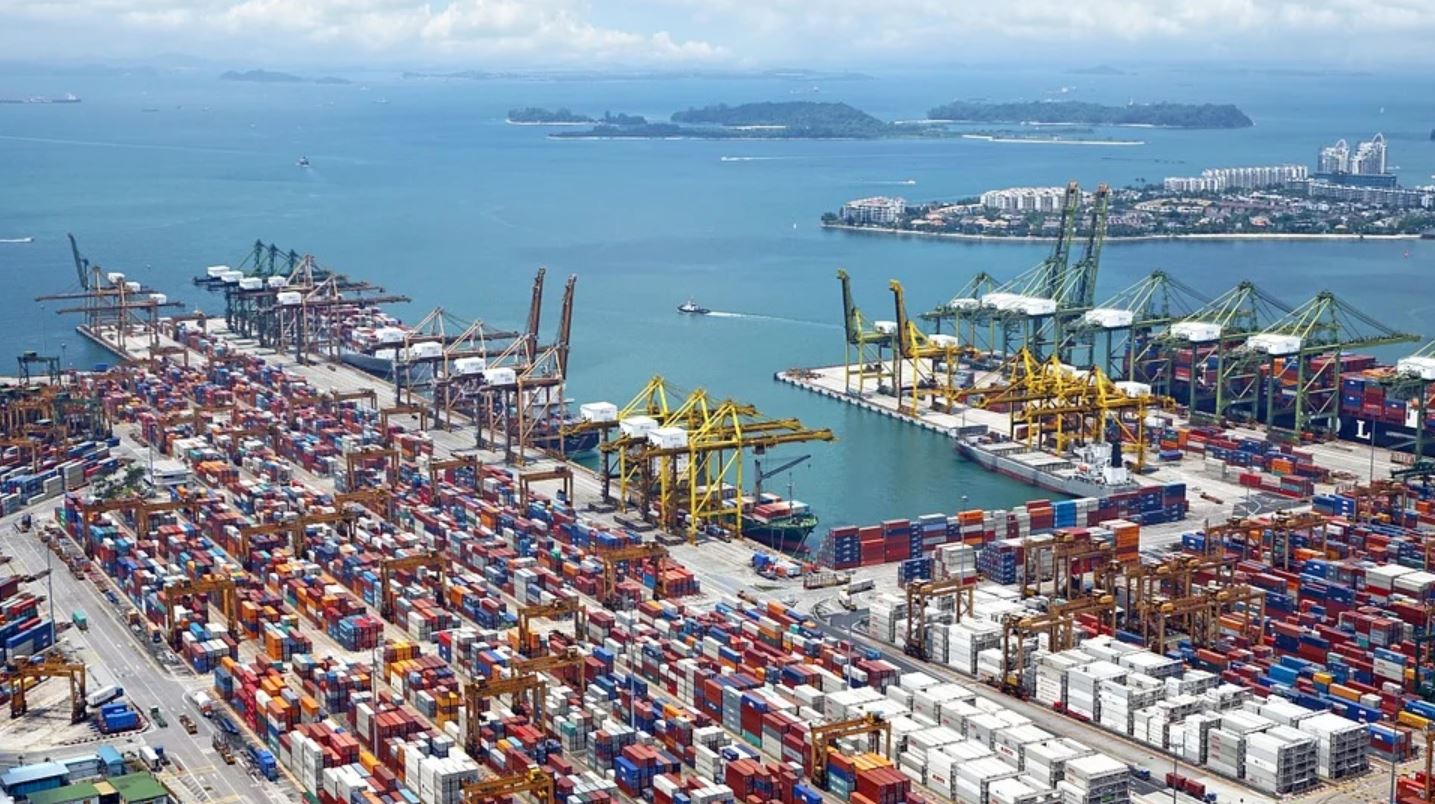 Measurements are involved in most trade transactions and in order to ensure fairness to all parties, they must be able to be considered as "acceptable".
In addition to representing fair value for money, consumer goods must also be safe. For example:
food must be free from hazardous content (toxins, pesticides, antibiotics, hormones, etc.);
products must be processed safely and accurately labeled; and
the weight of goods must be determined accurately to ensure fair financial transactions.
Enormous amounts of money may be involved in a transaction based on, say, the measurement of the volume of oil that flows through a pipeline, where a measurement error of a fraction of a percent could lead to a huge difference in the amount invoiced. Without the capability to perform accurate measurements, one or other of the parties would be disadvantaged and the state may also lose out on tax revenue.
Technical regulations and standards are adopted and legislated by governments to protect both producers and consumers at national and international levels. The Organisation for Economic Co-operation and Development (OECD) estimates that about 80 % of global trade is affected by standards or regulations. However if no sound measurement system is in place, these regulations and standards may become a technical barrier to trade (TBT) which may lead to increased costs, inhibit the free flow of goods, or require repeated testing.
Even in the non-regulated areas of trade, the need for compatibility of components and systems requires consistency and uniformity in the way we measure. Components are frequently manufactured in one country and then assembled with parts or systems manufactured in another country. In addition, there is a growing trend to partially manufacture a component in one country, and complete its manufacture in another. Of course, all of this is only possible if a uniform global system of measurement is in place.