Appeals, complaints & disputes

The OIML-CS is provided with an independent Board of Appeal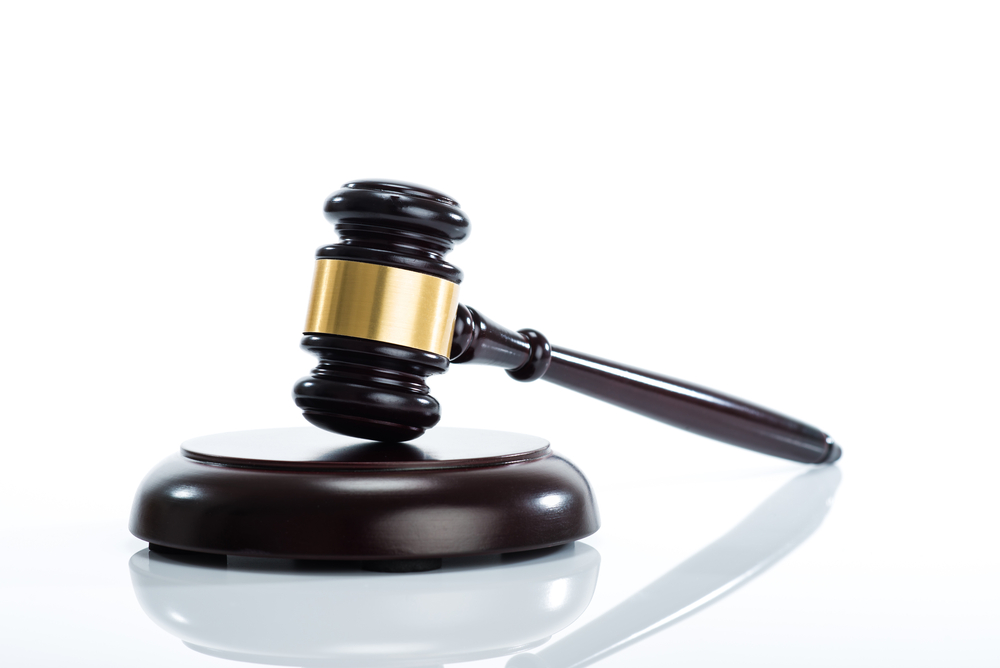 Information on the Board of Appeal and how to submit an appeal or a complaint and the resolution of disputes under the OIML-CS is provided below.
The Board of Appeal undertakes two primary functions:

a) it manages appeals against decisions of the OIML-CS Management Committee relating to
        i. participation in the OIML-CS, and
        ii. Legal Metrology Experts and Management System Experts;

b) it recommends solutions to any dispute referred to it with regard to the application of the rules of the OIML-CS.