Principles of the OIML-CS

The OIML-CS is a system for issuing, registering and using OIML certificates, and their associated OIML type evaluation/test reports, for measuring instruments based on the requirements of OIML Recommendations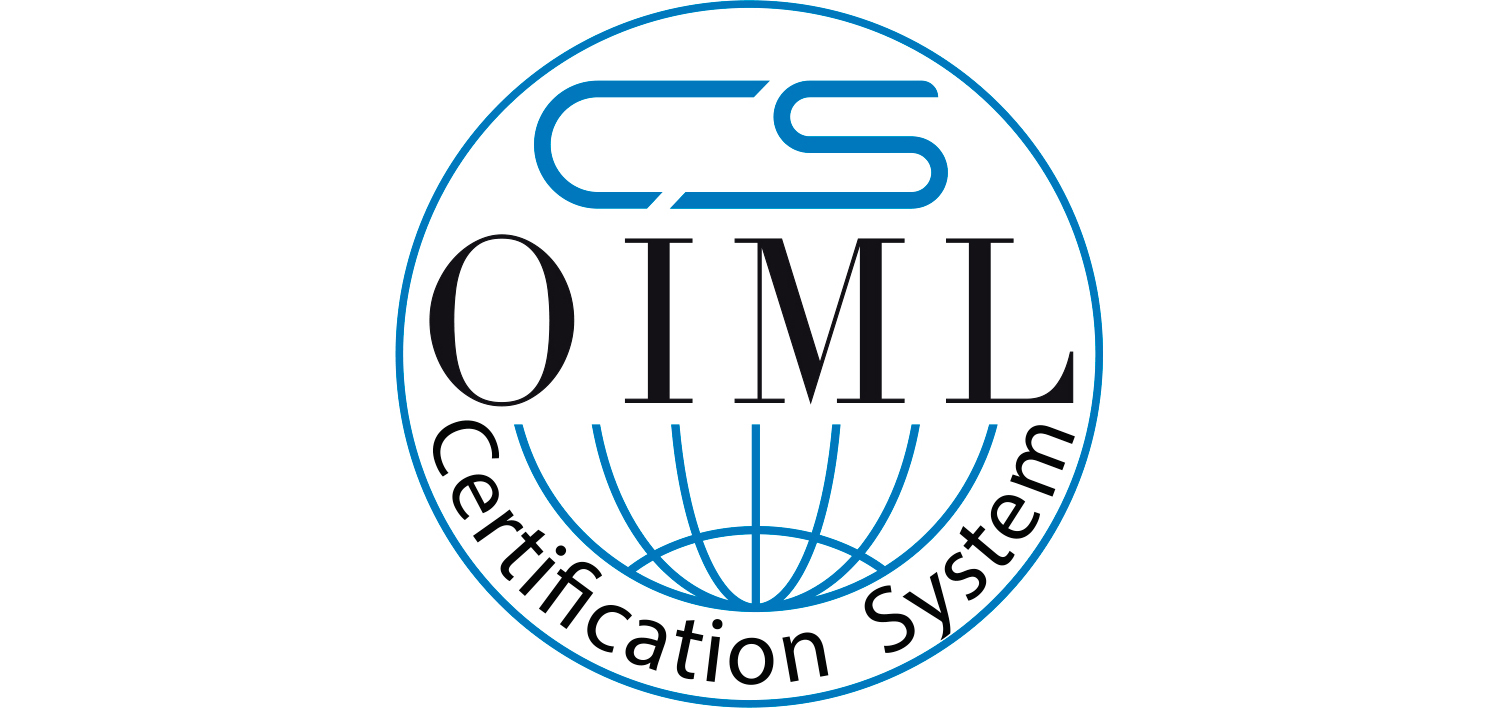 The aim of the OIML-CS is to facilitate, accelerate and harmonize the work of national and regional bodies that are responsible for type evaluation and approval of measuring instruments subject to legal metrological control.
In the same way, instrument manufacturers, who are required to obtain type approval in some countries in which they wish to sell their products, should benefit from the OIML-CS as it will provide evidence that their instrument type complies with the requirements of the relevant OIML Recommendation(s).
It is a voluntary system and OIML Member States and Corresponding Members are free to participate. Participating in the OIML-CS and signing a Declaration will commit, in principle, the signatories to abide by the rules of the OIML-CS. 
OIML B 18:2022 establishes these rules whereby signatories voluntarily accept and utilize OIML type evaluation and test reports, when associated with an OIML-CS certificate issued by an OIML Issuing Authority, for type approval or recognition in their national or regional metrological controls.