Legal metrology and health

Population growth, longer life expectancy, increasing international travel and trade, and innovations in modern medicine are placing an ever growing demand on healthcare systems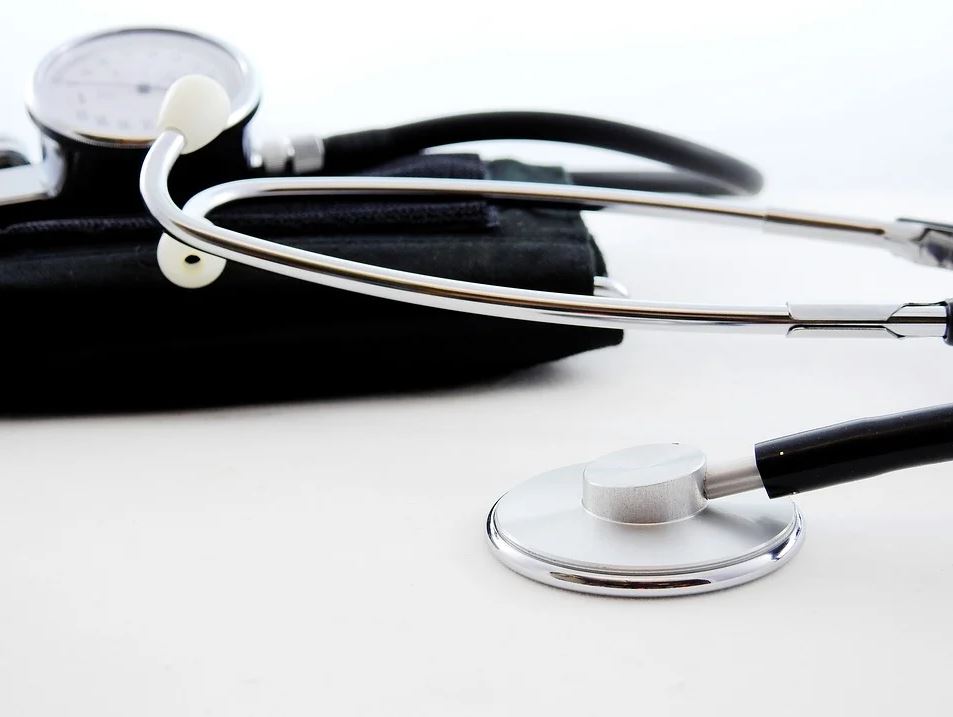 As a result, these systems face new challenges, for example the increased complexity of the measurements involved.
Every health-related measurement follows a predefined method; measurements can be simple (such as body temperature, heart rate and blood pressure or how much active principle a tablet should contain), or much more complex (such as the determination of x-ray or scanner radiation doses).
It is vital that the measurement and test equipment conform to agreed standards or specifications, producing the same results, independent of where the measurements are made. Guidelines and regulations that cover medical equipment and methods can only be enforced if the measurements used to verify their compliance are accurate, traceable to internationally agreed reference measurement standards, and performed using approved and correctly calibrated instruments.