Digitalisation Task Group (DTG)

At its 56th meeting, the CIML decided to set up the OIML Digitalisation Task Group (DTG)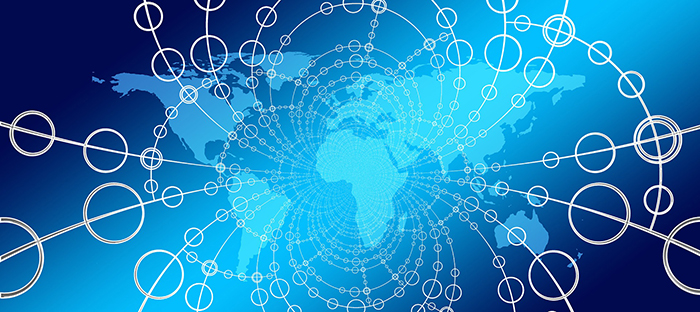 The objective was to strengthen the role of international legal metrology
An effective and sustainable digital transformation of the international quality infrastructure can only be achieved in a joint effort. Therefore, in 2022, the nine major international organisations of the scientific and quality infrastructure signed a Joint Statement of Intent (JIS) to
support the development, implementation, and promotion of the SI Digital Framework as part of a wider digital transformation of the international scientific and quality infrastructure.
The JSI sets the "SI Digital Framework" as starting point. However, the realisation of a digitally interconnected QI also requires (see OIML Bulletin article for more details):
definition of common (meta-)data standards and commonly accepted and machine-readable terminologies (e.g. expressed as ontologies and with so-called "linked data");
machine-readable information from standards, certification, accreditation and regulations;
application of digital twins for the assessment of products and services;
continuous quality and conformity assessment for an effective handling of software updates and artificial intelligence; and
digital interfaces to the platforms and databases.