Submitting an article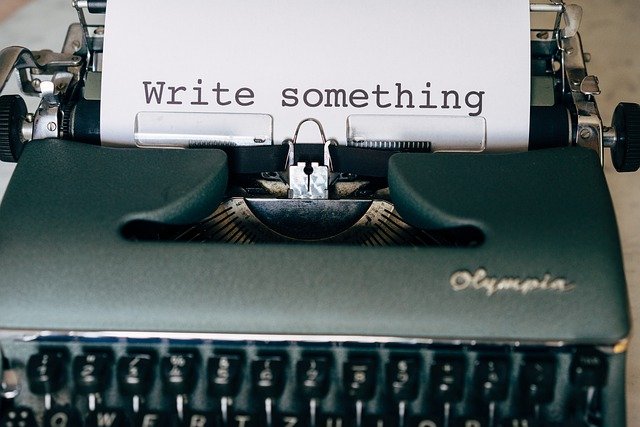 There are no hard and fast rules for submitting an article for possible publication in the OIML Bulletin, but the guidelines on this page serve to provide an indication of the optimal format and the elements to provide.
The OIML Bulletin is the Quarterly Journal of the Organisation Internationale de Métrologie Légale. It is a forum for the publication of technical papers and diverse articles addressing metrological advances in trade, health, the environment and safety – fields in which the credibility of measurement remains a challenging priority.
The Editors of the Bulletin encourage the submission of articles covering topics such as national, regional and international activities in legal metrology and related fields, evaluation procedures, accreditation and certification, and measuring techniques and instrumentation.