OTC: Seminar on the OIML-CS - China

OIML/APLMF Seminar on the OIML Certification System (OIML-CS)
15–17 July 2019, Hangzhou, P.R. China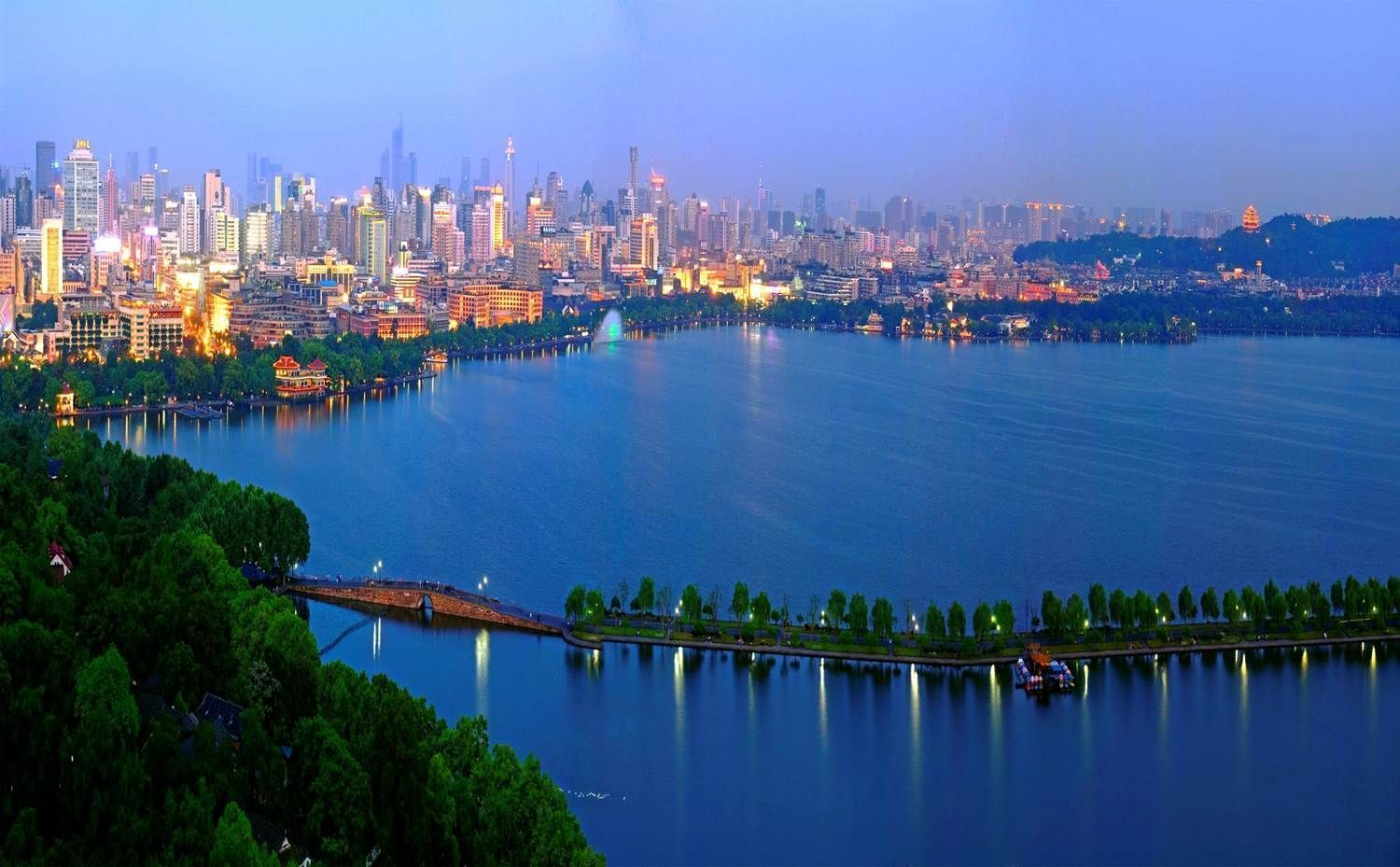 Introduction
This seminar is part of the MEDEA Project work program, which is supported by the Physikalisch-Technische Bundesanstalt (PTB), in partnership with the OIML Training Centre (OTC). It is hosted and supported by the State Administration for Market Regulation (SAMR), P.R. China.
The legal metrological control of measuring instruments used in trade, safety, health and the environment is vital to support economic and social development in an economy. As the use of measuring instruments continues to increase, so too does the importance of implementing standardized controls at the national and regional levels for determining the conformity of these measuring instruments. However, it can be impractical for every economy to develop type evaluation facilities and to ensure the level of competence that is necessary to determine the conformity of measuring instruments.
The OIML promotes the global harmonization of legal metrology procedures. It has developed a mutual recognition system to reduce trade barriers and costs in a global market. The OIML Certification System (OIML-CS) was launched on 1 January 2018, replacing the previous OIML Basic Certificate System and the OIML Mutual Acceptance Arrangement (MAA).
It is a system for issuing, registering and using OIML Certificates and their associated OIML type evaluation and test reports for measuring instruments based on the requirements of OIML Recommendations.
The aim of the OIML-CS is to facilitate, accelerate and harmonise the work of national and regional bodies that are responsible for type evaluation and type approval of measuring instruments subject to legal metrological control. It reduces unnecessary re-testing of measuring instruments when obtaining national or regional type approvals.
Objective
This seminar is primarily focused on providing participants with a detailed understanding of the OIML-CS and how it can support an economy to implement a new national type approval system, without the need to invest in expensive test facilities. Existing participants in the OIML-CS will explain how it has benefitted their economy. Breakout sessions will enable participants to share their knowledge and experiences and to identify the needs for their economy and the region.
The structure and operation of the OIML-CS will be detailed, including the management structures and supporting documents such as OIML B 18 Framework for the OIML Certification System (OIML-CS) and the Operational and Procedural Documents.
Participants will also acquire a detailed understanding of the requirements to participate and the processes to follow in order to participate in the OIML-CS.
Participants in the seminar will
understand the benefits of the OIML-CS,
determine how the OIML-CS can support their economy to implement, or further develop, a national type approval system,
learn how other economies have used the OIML-CS to support their national or regional type approval systems,
understand the requirements for participation in the OIML-CS, and
understand the processes to follow to participate in the OIML-CS as an OIML Issuing Authority, Utilizer or Associate.
The aim of this seminar is to help improve and harmonise metrology capability and type approval controls in the Asia-Pacific region, and to facilitate trade development through the removal of technical barriers and the application of consistent regulatory practice.
Who should attend
The seminar is aimed at Directors and/or senior representatives of the national metrology authority or the body responsible for the legal control of measuring instruments in each economy. Participation in the event is limited to a maximum of two delegates per economy. Each delegate must demonstrate that they have a decision-making role within their economy.
Organizers
International Organization of Legal Metrology (OIML)
Asia-Pacific Legal Metrology Forum (APLMF)
International Organization of Legal Metrology (OIML) Training Center (OTC)
Physikalisch-Technische Bundesanstalt (PTB) – MEDEA project
Supporting organizations
Host, accommodation and meal support - Department of Metrology, The State Administration for Market Regulation (SAMR), P.R. China.
Key speakers
Mr. Paul Dixon, BIML Assistant Director and OIML-CS Executive Secretary will participate in the seminar. Other speakers with direct experience of the OIML-CS and experience in establishing national and regional type approval systems will be announced in the near future.
Registration
Please complete the "Nomination Form" and send it to the PTB by email to: Catharina.Watzl@ptb.de by 15 May 2019.
Visa assistance
If you need a visa to enter P.R. China, please complete the bottom portion of the 'Registration Form' marked 'Visa information' and send it with your 'Nomination Form' to: zhenghuaxin_aqsiq@163.com by 15 May 2019. This information will be forwarded to the host and upon receipt you will be sent an official letter of invitation to enable you to make your visa application.
Venue, accommodation and local costs
The venue and accommodation will be arranged by SAMR, P.R. China. The details will be announced once nominations have been approved.
All costs in Hangzhou (e.g. accommodation, food, local transportation, etc.) will also be covered by SAMR, P.R. China.
CASE A: Participants from Asia
Up to two overseas participants from each developing economy in Asia will receive an economy class return flight ticket and free airport transfer. Participants from economies classified as developing countries under the OECD Development Co-operation Directorate (ODCD-DAC) are eligible.
Flight tickets will be booked by the PTB on acceptance of your nomination form.
CASE B: Participants from regions outside of Asia
Participants from outside of Asia will use self-funding for their return travel to P.R. China. Other costs in P.R. China will be paid by SAMR.
Climate
The average temperature in Hangzhou, P.R. China is between 25 °C and 34 °C in July.
Currency and credit cards
The local currency is the Chinese YUAN and JIAO. Banknote denominations are 100, 50, 20, 10, 5, and 1 YUAN and 5 JIAO (0.5 YUAN) and 1 JIAO (0.1 YUAN).
Major credit cards (Visa, Mastercard, etc.) are accepted in hotels and major department stores.
The exchange rate for 1 USD is about 6.7 YUAN.
Electricity supply
The mains power supply voltage in P.R. China is 220–240 V AC, 50/60 Hz. Power plugs are of the 3-pin type. 2-pin power plugs are also used in some places.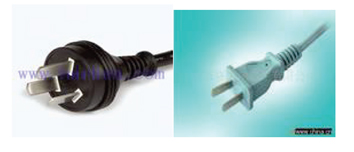 Local time
Local time is UTC/GMT +8 hours.
Contacts
APLMF Secretariat:
C/- Trading Standards
Ministry of Business, Innovation & Employment (MBIE)
PO Box 1473, Wellington 6140, New Zealand
Ms Alli Smith
Tel.: +64-4-4601367
E-mail: Secretariat@aplmf.org
MEDEA (PTB) Contact Person:
Mrs Catharina Watzl
PTB
Bundesallee 100
38116 Braunschweig
Germany
Tel: +49 531 592 8218
E-mail: catharina.watzl@ptb.de
Host in P.R. China (Visa assistance, venue and access information)
Visa assistance and accommodation:
Mrs. Zheng Huaxin
SAMR, P.R. China
Tel/fax: +86 10 82261849
E-mail: zhenghuaxin_aqsiq@163.com
BIML:
Mr. Guo Su
OIML CEEMS AG Secretary
11 Rue Turgot
75009 Paris
France
Tel.: +33 01 48 78 57 80
E-mail: guo.su@oiml.org
Programme
For the full seminar programme, please download the PDF file below.
Documentation and registration form
| | | | | | | |
| --- | --- | --- | --- | --- | --- | --- |
| |   | Information brochure |   | |   | Registration and visa assistance form |