Structure of the OIML-CS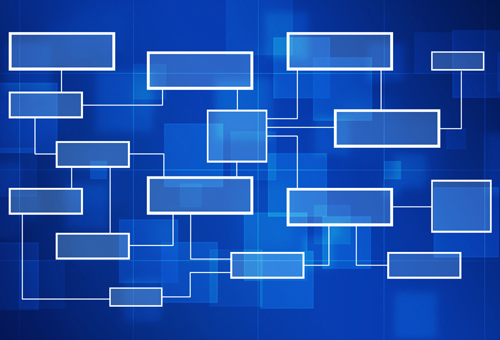 The structure of the OIML-CS comprises:
Management Committee (MC);
Review Committee (RC), which is a sub-committee of the MC;
Test Laboratories Forum (TLF);
Board of Appeal (BoA).
The MC is responsible for the operation of the OIML-CS under the authority of the CIML, with an Executive Secretary from the BIML who is responsible for undertaking the day-to-day activities of the OIML-CS under the direction of the MC.
The MC Chairperson is Mr. Mannie Panesar (United Kingdom) and the MC Deputy Chairperson is Mr. Bill Loizides (Australia).

A Review Committee, which is a sub-committee of the MC, provides recommendations to the full MC on issues such as the acceptance of new OIML Issuing Authorities and the approval of Legal Metrology Experts.
The TLF provides a platform for handling practical and/or technical questions pertaining to test specifications, test methods and test equipment, and for proposing amendments/improvements to OIML Recommendations.

A BoA is provided to address appeals against decisions of the MC and to recommend solutions to any other dispute referred to it with regard to the application of the rules of the OIML-CS. Further information on the BoA and its constitution can be found here.