Digital Transformation in Legal Metrology
Link to join the Webinar (available on 5 May 2021)

  Preliminary Programme (2 February 2021)
Dear Colleagues,

The PTB and the OIML are pleased to announce a Webinar on Digital Transformation in Legal Metrology. The Webinar, which will be held on 5 May 2021, will explore contemporary challenges, opportunities and solutions regarding digitalisation in legal metrology. This Webinar is especially intended to provide a platform for the exchange of strategies, concepts and first steps towards realisations.
Introduction
Digital technologies have matured significantly over the past ten years - namely Embedded Systems, the Internet of Things (IoT), Cloud Computing, Blockchain and Big-Data concepts. These have facilitated completely new technology fields and data-driven markets such as the industrial internet, Industry 4.0, Machine Learning, and Artificial Intelligence-based Smart Services provided by digital platforms.
These technology and data-driven possibilities, together with concepts for digital platforms, can be exploited for the benefit of all stakeholders in legal metrology, e.g. to overcome barriers to innovation set up by regulations, better coordinate legal processes, reduce development costs, and reduce the time to market of new products.
Aim
The time is now right for all stakeholders in legal metrology to come together to discuss the challenges and opportunities that digitalisation brings. The Webinar will bring together experts from different technical disciplines, as well as representatives from industry, science, testing authorities, notified bodies, and regulatory authorities to discuss and present their visions, solutions and practical digital realisations in the field of legal metrology.
Publication of presentations
Following the Webinar the presentations will be published on the PTB and OIML websites.
Fee and registration
The Webinar is free for all interested parties and prior registration is not necessary. The link to join the Webinar will go live on 5 May 2021 and will be provided via this website.
For further information, please do not hesitate to contact the organisers either via MIT@ptb.de or directly via florian.thiel@ptb.de.
Final program
The final program will be distributed by the end of April 2021. The Webinar will start on 5 May at 13:00 CEST and will end on 5 May at 15:00 CEST.
The Webinar will be structured into a Presentations session followed by a Question & Answer session, during which questions may be put to individual presenters.
The Webinar will be chaired by Dr Florian Thiel (PTB Germany), Convener of WELMEC Working Group 7 Software. WELMEC e.V. has also confirmed its support.
Kind regards,
The Webinar Organisers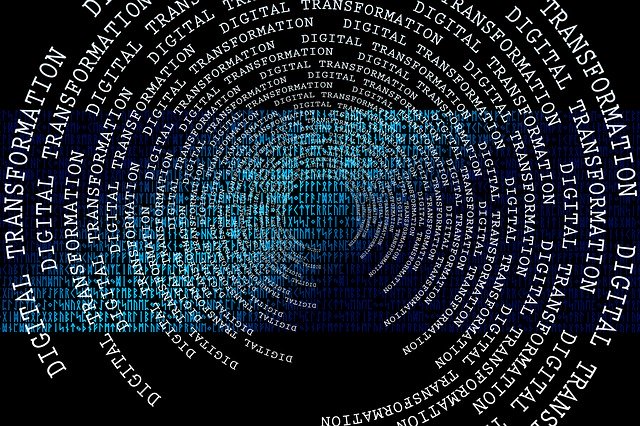 Image: www.pixabay.com
"Digital Transformation is a Journey not a Destination"
Let's travel together
Source: pwc