Documentation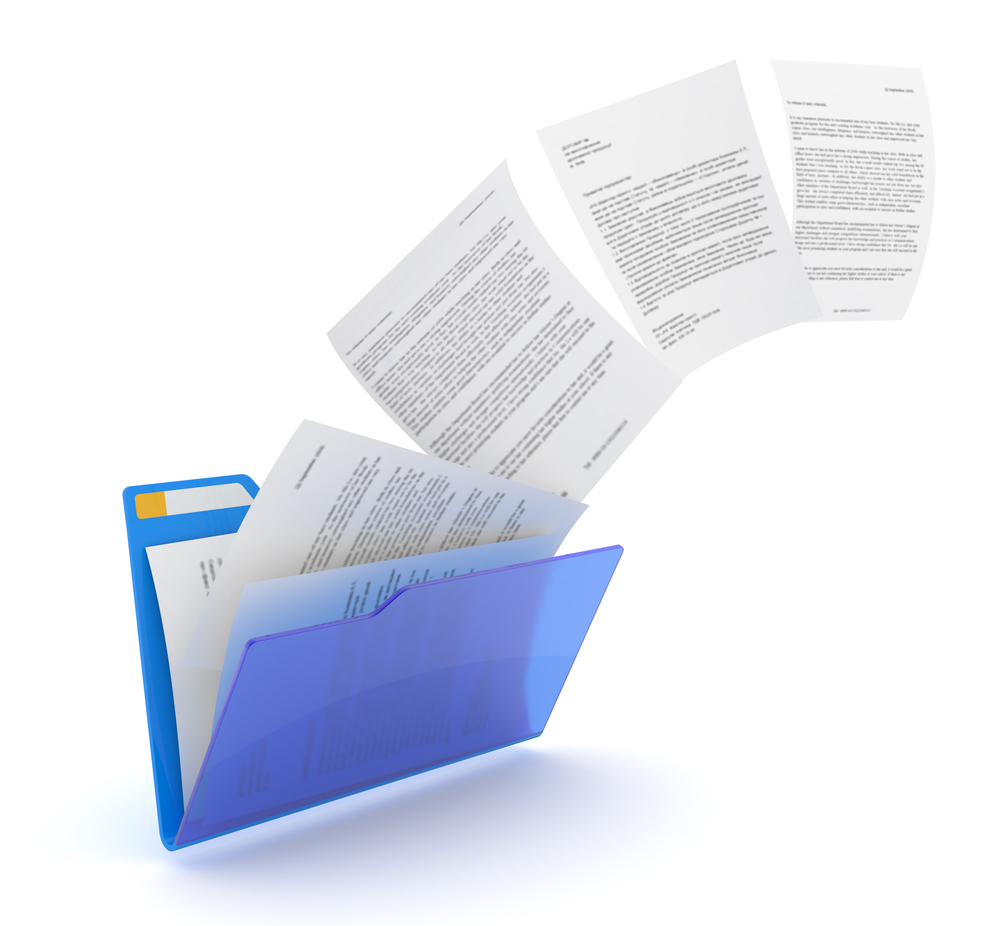 Documentation structure
OIML B 18:2018 specifies the Framework for the OIML-CS. It is supported by two Operational Documents which specify the operational rules of the Management Committee and the Test Laboratories Forum.
These are underpinned by a set of Procedural Documents which provide the detailed procedures relating to the operation of the OIML-CS, such as accepting new OIML Issuing Authorities, approving Legal Metrology experts, issuing certificates, etc.
Application Forms have been developed to enable participation in the OIML-CS and can be downloaded from here.
A series of Templates and Guidance has also been developed for users of the OIML-CS to work with.
Refer to the tables below to download these documents.